How To Get A CQC Registration?
Care Quality Commission or CQC is a registration for the home care providers. If you are thinking about starting a new home care agency or want to manage one, then one of the first things that you would need to do is get a Care Quality Commission registration.
CQC Registration is a mandatory and legal procedure that ensures that you are capable enough to provide quality services to your clients. You can apply for it online on the official site, but it would take some time to get the registration. Hence, you must plan accordingly so that you get the registration before you start your services of providing care. If you have already started with the work and you have not got the registration certificate, then you are breaking the law.
As mentioned earlier, the CQC Registration process does take some time. Firstly, there are systems and processes for setting up your applications, employing staff, DBS checks, etc., which might take a few weeks to get complete. Once you are ready with all the details, start with the application which might take 2-8 hours. The process also depends on whether you want to manage an existing home care agency or start your own agency. Double-check to choose the correct option, and complete the application process with accuracy.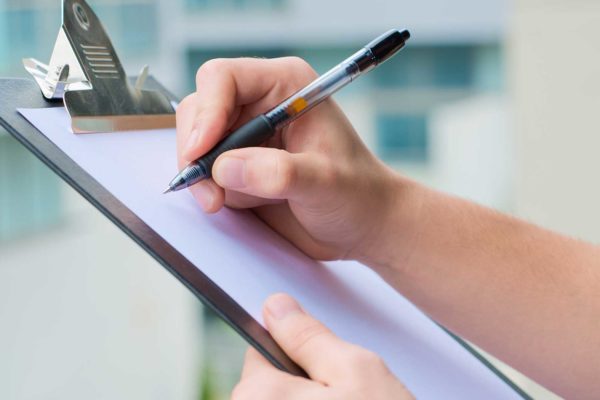 Tips To Get The Registration Easily 
For swift registration, follow the given points:-
You must show that the agency manager, you or anyone else, is competent and qualified for the role. The authorities will ask for proof like qualifications and training certificates, you should be able to provide them instantly.
You should also have a good understanding of the relevant laws that revolve around caregiving.
Even though you will be providing care at home for your clients, you must have suitable office premises to manage the services.
Ensure that your statement of purpose is complete, crisp, and has accurate information. It must include details like your business objectives, aims, along with the details of the agency managers. You should also list where you are intending to provide the care. This statement of purpose is critical as the incorrect ones will hold up your application.
You should also have a clear understanding of the CQC regulations. Understand the fundamental standards and Key Lines of Enquiry set up by the authorities. These will help you to keep up with the process.
Thus, it is essential to keep yourself updated with all the information so that you can get a hold of the application on time. Make a checklist of the points listed above and ensure that you fulfil them before filling out the application. If you have given all correct and complete information, then the process would be completed swiftly and you would get the registration certification, after which you start with your care giving services.